Current Location
United States
Best laptop for college students in 2021
John Robert Samson
20-Nov-2020
Looking For a Best laptop for college students in 2021. It's impossible to attend college without a sturdy, fully functioning laptop. As a student, your educational existence begins and ends with your laptop, from the plentiful research and essays, a laptop is extremely essential to ensure a successful collegiate career.
However, not everyone has the budget to afford the latest MacBook, and with college being expensive enough as it already is, this is expensive that needs to be made after careful research. Never fear, we've compiled a list of the best laptops for the 2021 college student, from most to least expensive, so that you have your pick, and get a clear idea of what you're getting at every possible price point.
Best laptop for college students in 2021
Apple MacBook Pro 15-inch- $2,173; With a great layout and stellar performance, the only drawback is how expensive it is.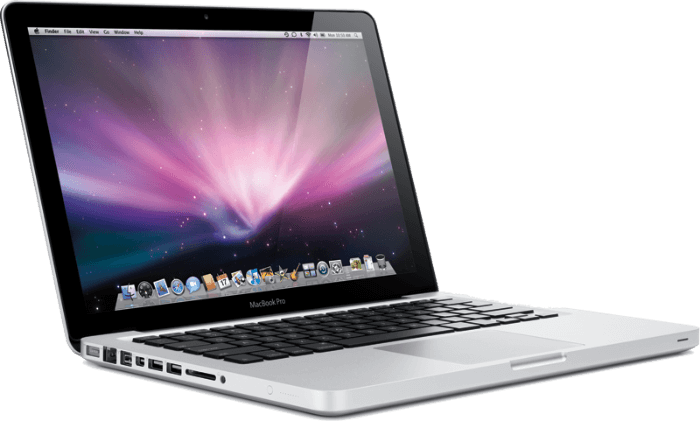 BuyNow
Dell XPS 15- $1,151; More affordable than the MacBook Pro, it also has a lot of horsepowers, however, there isn't anything new or innovative in it.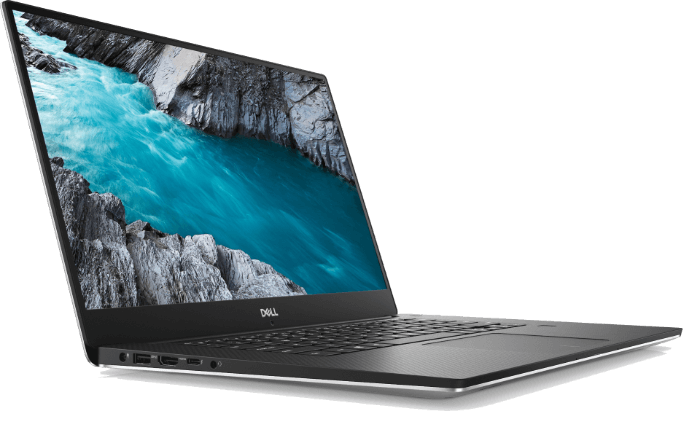 BuyNow
HUAWEI Matebook X PRO- $1,179.99; is one of the most powerful laptops ever made, this one has an amazing battery and an impeccable and sleek display, proving itself to be the gold standard of laptops. However, its only drawback is a significant one; its webcam is poorly built in.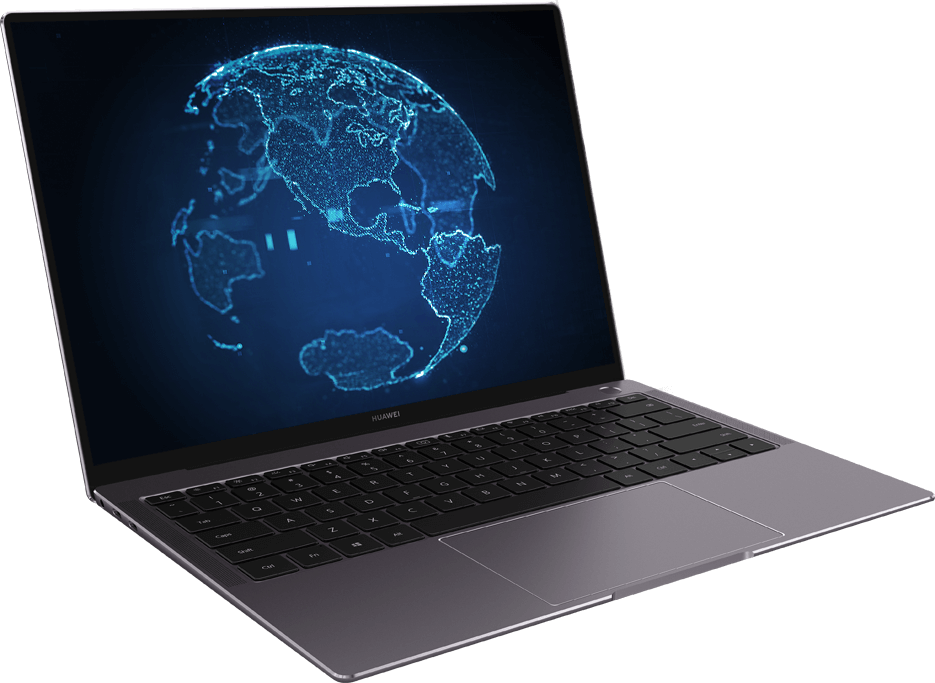 BuyNow
Huawei Matebook 13- $999.99;It's powerful and extremely affordable, but the two major drawbacks, are major ones for college students is the fact that it only has 8GB RAM and underwhelming battery life.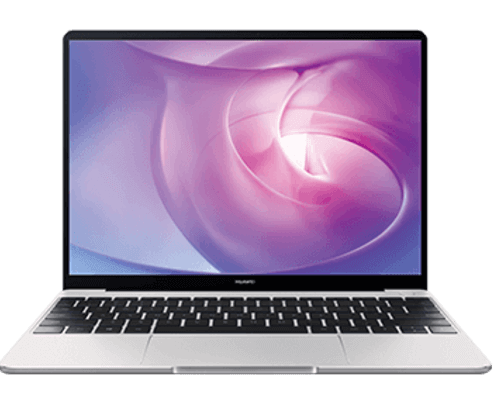 BuyNow
Dell XPS 13 (9380)- $899.99; Compact and classy. Beautiful rose-gold-and-white color scheme. However, there isn't an HDMI or USB Type-A port and the 4K display isn't the best for battery life.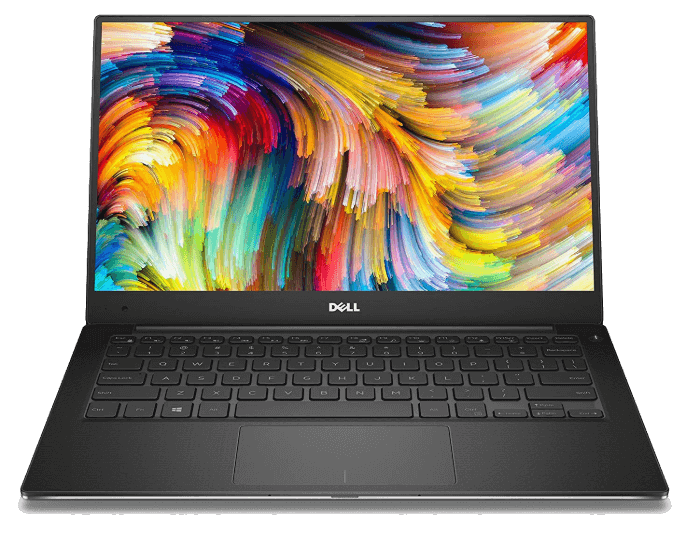 BuyNow
HP Chromebook x360 - $599.99; Long battery life, lasting 13.5 hours. The Chromebook x360 comes with 8GB of onboard RAM and 64GB SSD storage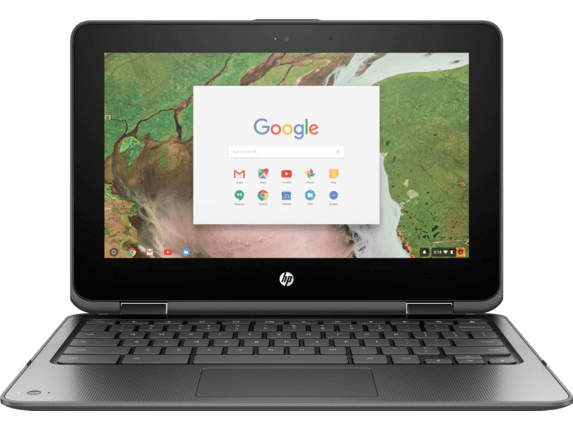 BuyNow
What to Look For In A College Laptop
Operating system - Apple's Macs are known for having an intuitive interface that's sleek and ideal for designers, while Windows PCs are capable of more customization and are often better suited for productivity.
Portability
If you need something that's easy to toss into your backpack, you might prefer a smaller and lighter model like a two-in-one. However, if you're mostly working in your dorm, a larger laptop might not be so cumbersome. For creative or design students, a larger screen is likely necessary.
Budget
Between buying textbooks and planning spring break, college doesn't come cheap. If you're looking to save a few dollars on a laptop, you can still get plenty of premium features, like a cutting-edge processor or advanced security features. If you've got some cash to spare, you might be more comfortable splurging on a MacBook, which has unrivaled displays.
RAM
In computers, random access memory (RAM) determines how many programs run simultaneously. Laptops with more RAM can run more applications at the same time. Most laptops and tablets start with 4GB of RAM, which suffices for web browsing and word processing. Though 4GB is the standard, 8GB of RAM lets you comfortably run multiple programs at once.
Leave a message
Your email address will not be published. Required fields are marked *