Every fashion freak (like me) loves to get their hands on the latest designer clothing and hit the streets wearing the trendy polka dot top, Gigi Hadid inspired chicest styles and the season's hot stilettos. But just the first glance at the hefty price tag gives us a mini heart attack. You know you would rather stock up 6-months grocery with these kinds of prices. But you know what? I discovered something. You don't have to be rich to afford these high-end brands. I mean, you have to be, but there are few tricks and tips that can help you save on designer clothes and accessories.
Every designer item in my wardrobe has been bought when a sale was on. As much as these high-end brands would place a very high price on even a bandana, they can be very generous when it comes to sales. You can track these sales and buy clothing and accessories in almost 40-50% off. Clearance sales are even better. It's the time when the designers just want to get rid of the previous season's stuff to make space for the new one. You won't believe how much you can save on these ends of the season's sales! So, remember never to miss when a sale is on at your favorite brand. Even if you do not get lucky, it doesn't hurt to look around, right?
Bidding Sites
I personally love bidding sites! It's like you're having your own little auction on the internet. Bidding sites are one of the best ways to get designer pieces at affordable prices. You can just type "Prada" in the search engine bar, and it will show you numerous items of the brand, which you can often get a reasonable price on. There are many bidding sites out there to choose from- you must do your research and stop on the most credible ones.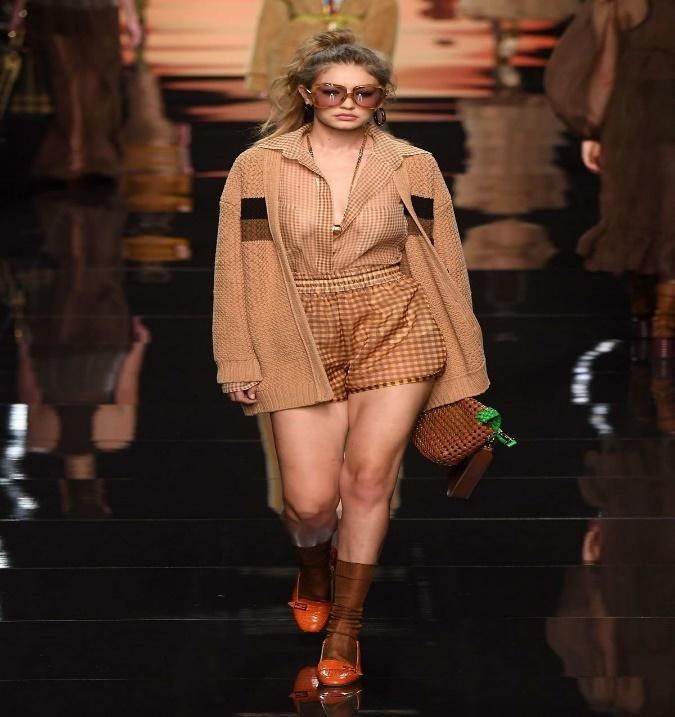 I don't believe in paying full price for anything anymore since coupons have gone digital. For sure, they have been helping us even from the times when they would come in small square shapes in newspapers, magazines, and flyers, but it is even easier now that we have it all in our smartphones. You can find coupons of almost anything online. Designer brands? Of course! Browse through sites that offer coupons and promo codes, search for your favorite brands, and grab awesome deals! Also, remember to always sign up at every online store to receive special offers and promotions in your inbox.
Second-hand Shops & Thrift Stores
Okay, but seriously thrift stores are lifesavers! I mean, what's wrong in buying slightly used items? Nothing, right! Buying second-hand is another reliable way to save on designer clothing. Many people spend a lot on these name brand pieces and realize after a little while that it was not worth it for them. And that's how the concept of thrift stores and second-hand shops was developed. Many thrift stores sell designer goods to raise funds for a church or charity. You can get lucky and find your favorite items for less than half of their original price. Amazing, right?
There are times when a beautiful designer ball gown catches your attention, and you know it would be perfect for the gala. But at the same time, you also know you're only going to wear it twice or at the most thrice in your life, then don't you think it's a bit foolish to spend a large sum on that dress? You can always rent a certain item for a special occasion. It would cost way less, and you would achieve your desire to wear a designer dress. Swapping online or with friends is another good option. You can offer something that you don't wear anymore in return for an item you want that someone else doesn't wear.
Final Word
Although replicas are great too, only the true fashion freaks know that there's just something about designer clothes- maybe the taste of luxury- that makes you want to spend your whole fortune. Luckily, you absolutely don't have to. I hope these tricks help you in scoring great deals on your favorite designer goods!
John Robert Samson
John is a writer and columnist for many national and international news sites, blogs and is an exceptional activist and traveler.
Subscribe and stay updated