Current Location
Ireland
Reasons why you should keep cats and dogs as pets.
Last updated: Dec 7, 2022
Reasons why you should keep cats and dogs as pets.
A furry companion can also provide companionship during the stress and isolation of the coronavirus pandemic, which may explain why pet adoption and placement has increased recently.
Although people who adopt a pet often feel that they are improving the animal's life, pets have an equally important impact on their owners' lives. If you are still hesitating to adopt a pet, here are some compelling reasons to do so.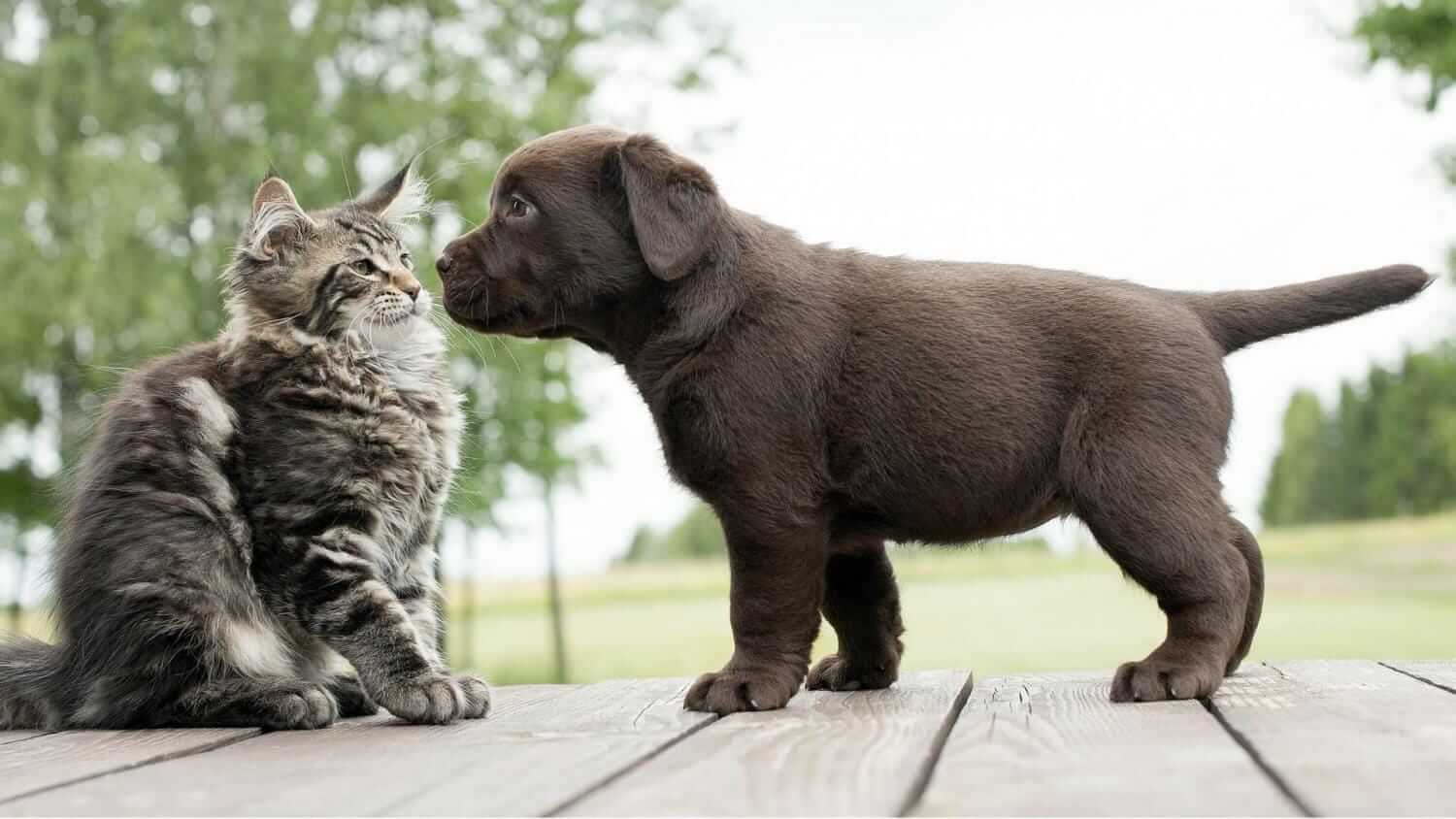 Having a pet can make you happier.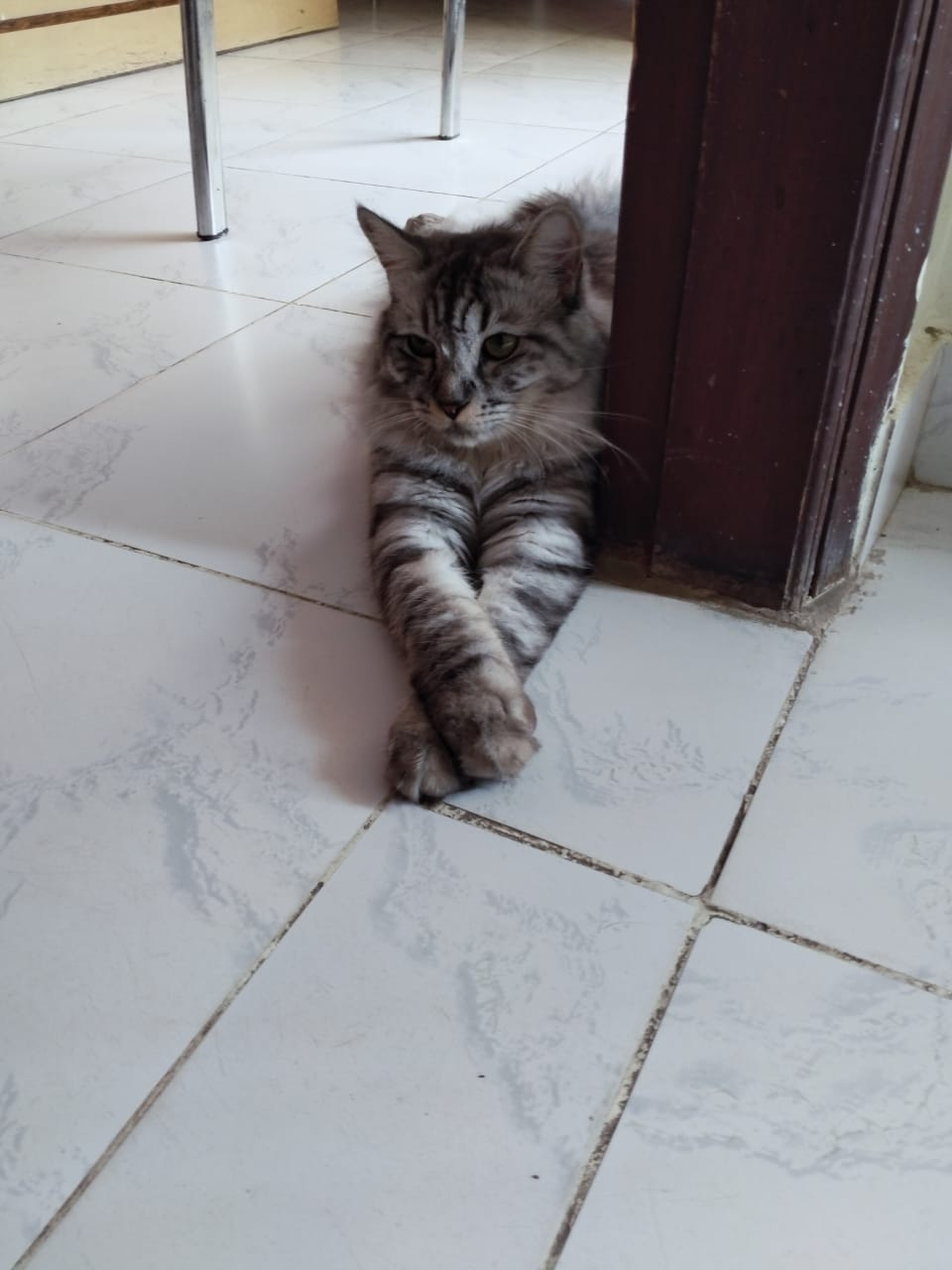 Having a cat is a fantastic experience. A cat has the power to calm your nerves while providing instant fun and play. Cats are independent creatures who like to hunt and explore at their leisure, but they are also devoted to their owners and anyone else they trust.
Now cats love to curl up on your lap while you watch TV or read a book after a long day at work. The ease with which you do this can trigger an automatic release of all the necessary hormones in your brain, allowing you to relax into the night without feeling the weight of the world on your shoulders.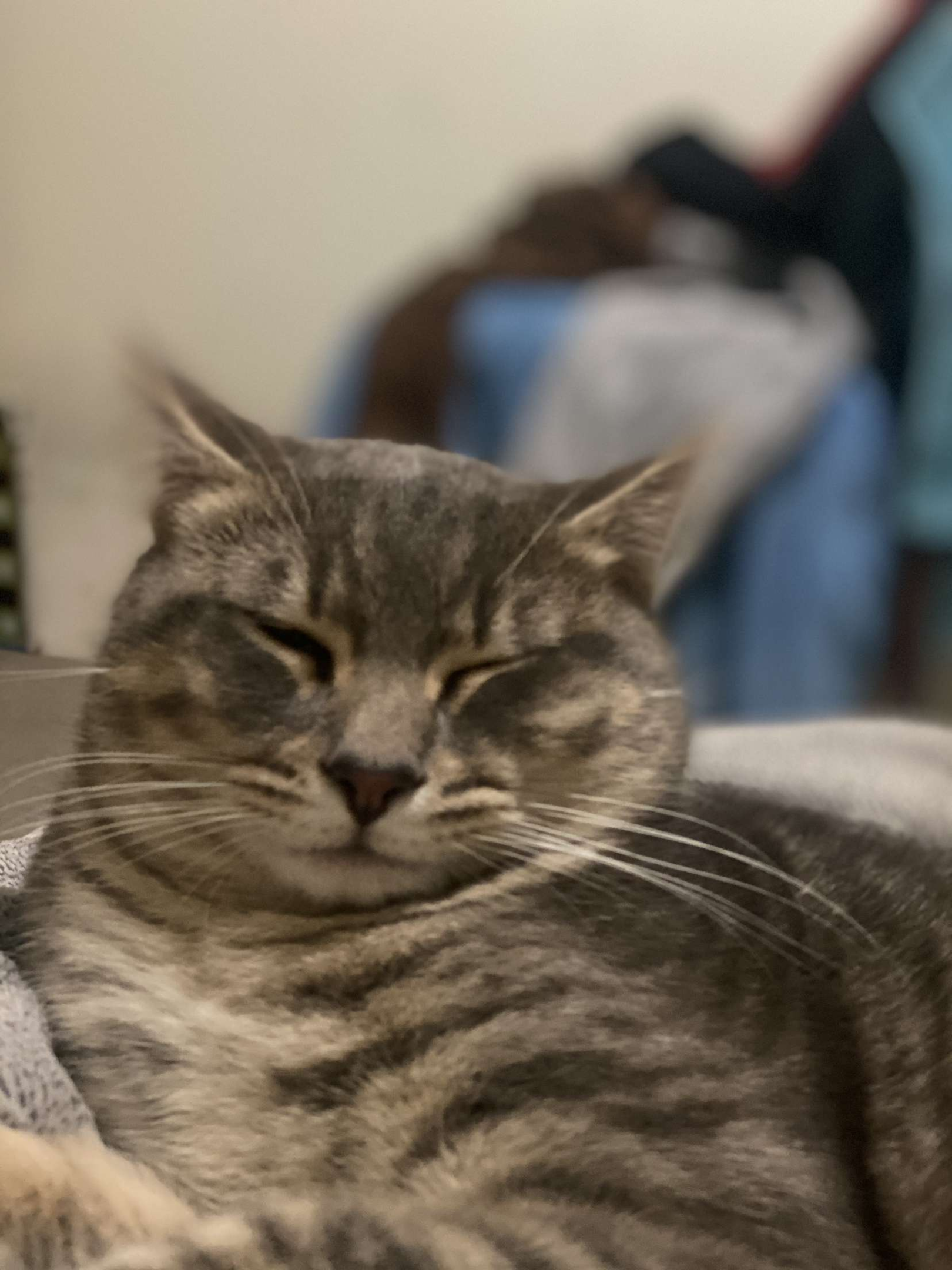 Any cat owner will tell you that their feline companion really comes in handy when it comes to rest and relaxation. While many people enjoy the company of dogs, cats are a more acquired taste that is hard to give up once acquired.
Why are cats such wonderful pets?
One of the reasons so many people enjoy the company of felines is the adaptability of cat ownership. Cats are fantastic pets for anyone living in a large house or small flat, and provide all the joy and entertainment that larger companion animals offer. If you are considering getting a cat, consider the following advantages:
Cats are easy to care for; cats have the advantage of requiring less maintenance and are less expensive. Cats are also a good choice for people living in cities and flats. They do not need a lot of space to play and explore; exploring the corners of your home will keep them busy for hours.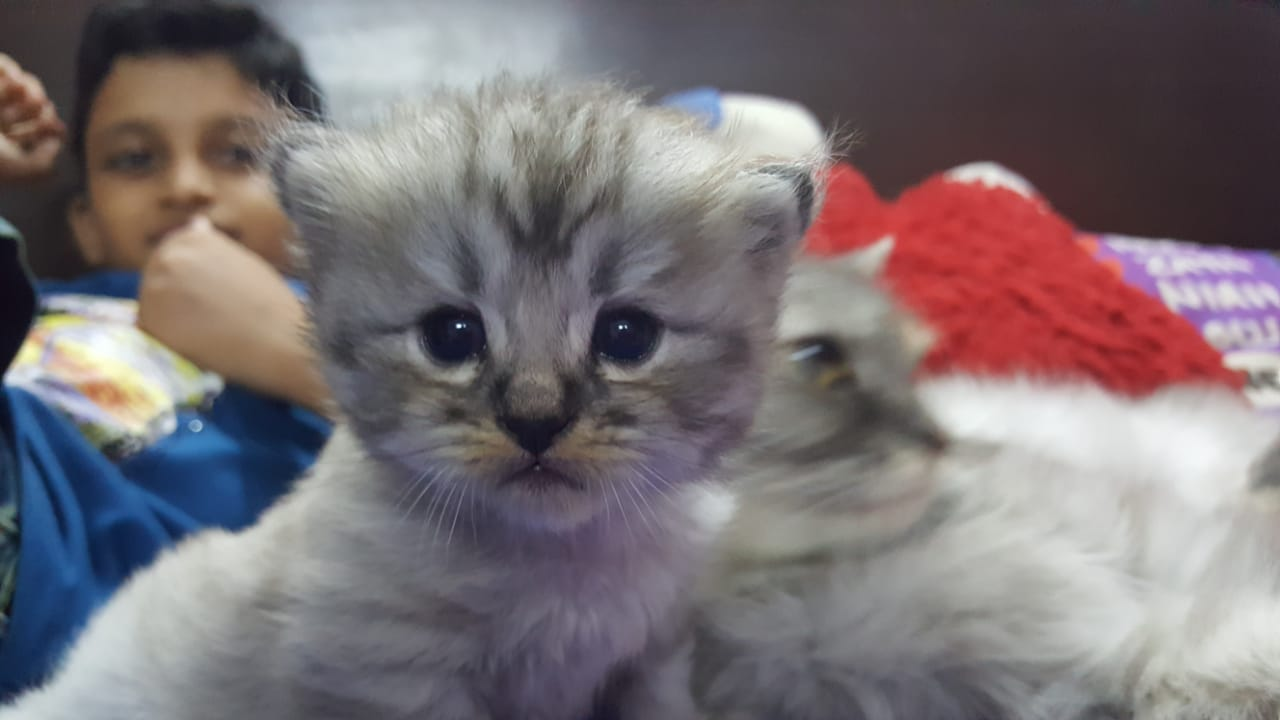 They're totally silent; cats meow when they're hungry, but you won't be scared or distracted from your work too often if you hear them meowing. They are perfect for people who work from home or for parents whose children nap during the day.
They are completely self-sufficient; a cat is not only there for us when we need it, but can also entertain itself. Since most cats don't require or seek constant attention, you won't have to deal with those puppy eyes.
Pests won't be able to get into your home because of them; you probably know that cats like to chase rodents. Natural insect killers, they offer the kind of home security that Venus fly traps promise but rarely deliver. Many cats enjoy catching and killing insects such as flies and spiders, as if they are rewarded for their efforts.
They live a long time; the hardest thing about owning a pet is saying goodbye to your favourite companion. Although you will almost certainly outlive a cat, their greater longevity allows you to spend more time with them, up to 20 years in some cases.
Cats help reduce stress and anxiety; cat owners know that a simple cuddle or play session with their cat can turn a terrible day into a pleasant one. According to scientific studies, a cat's purr can help calm the nervous system and lower blood pressure.
Cats improve cardiovascular health; it has been claimed that cat owners have a lower risk of heart disease and stroke.
Cats prevent allergies; cat hair continues to be cited as one of the most common allergies. If a child is exposed to cats in the first years of life, he or she is more likely to build up an immune system capable of fighting not only cat allergies, but also other types of allergens.
Cats reduce feelings of loneliness; cats make excellent companions. They offer unconditional love that rivals (and sometimes exceeds) that of many human companions and confidants.
Why do dogs make such wonderful pets?
Dogs, on the other hand, make fantastic pets, as the human-dog bond has long been recognised as one of the strongest, although they will certainly try to take a sausage off your plate.
Dogs are incredibly loyal, therefore it's no surprise that 40% of dog owners admit to telling their dog everything because they know we can rely on them to assist us.
Dogs' good humour is contagious; they get so enthusiastic over the most insignificant things - sticks, discarded food wrappers, a walk to the corner store - that they teach you to enjoy life's tiny pleasures. No one can be depressed when they have a wagging tail friend nearby.
Dogs are snuggly, and nothing beats a lazy afternoon on the couch with a cup of tea in one hand and your arm around a sleeping puppy in the other.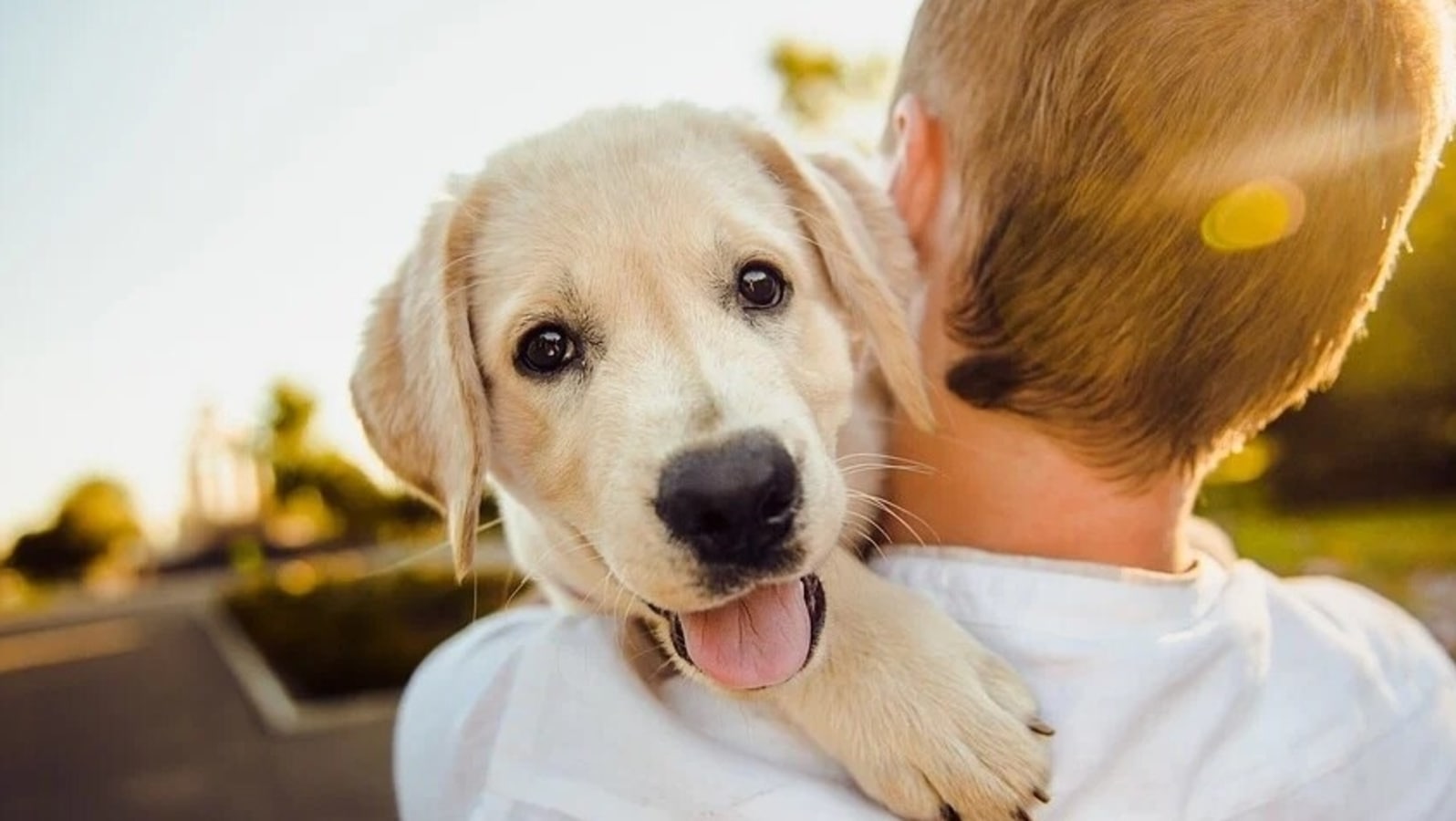 Dogs keep you active; even if you don't feel like going for a walk, the obligation to wear walkies forces you to do so. And you always welcome the opportunity to exercise.
Dogs relieve themselves outside; with the exception of cats, you don't need to keep a litter box indoors when you have a dog, even if you have to carry poo bags all the time.
Dogs love you back; scientists have found that when dogs interact with humans, they release oxytocin, the love hormone. We always knew they cared about us.
Dogs are always happy when you come home; while teenagers may greet you with a growl when you get home from work, your dog would be frankly delighted to see you. They are blessed.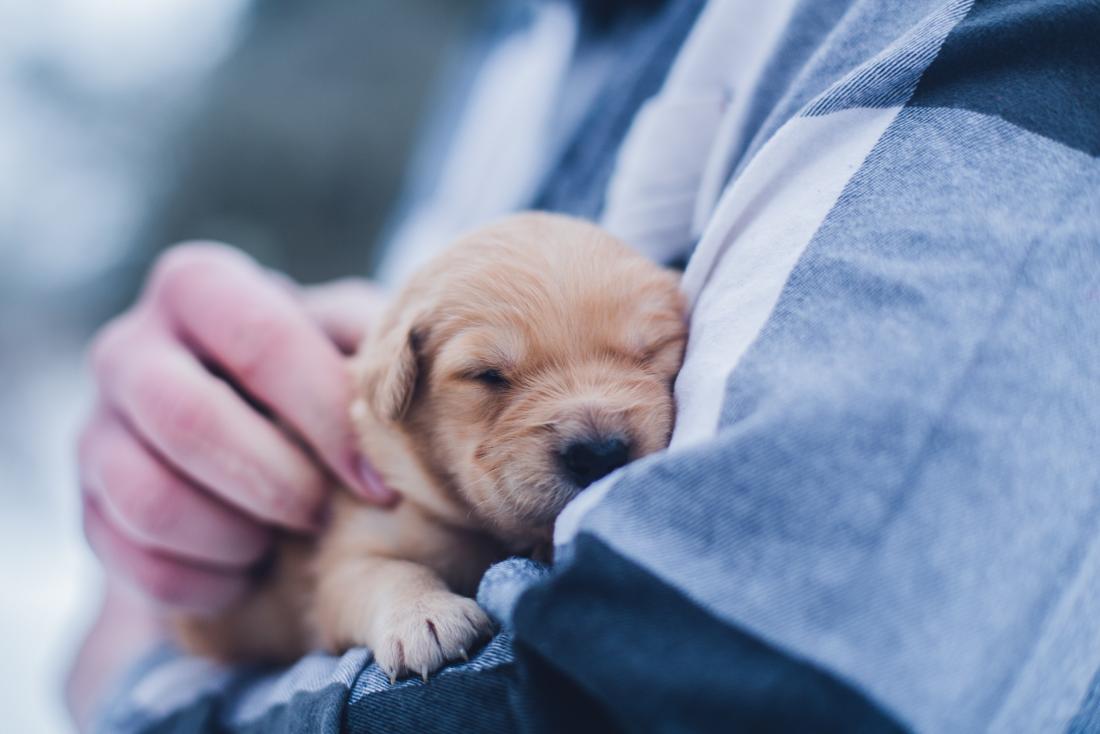 Dogs force you to interact with others; any dog owner knows that walking your pet is a sure way to start a conversation with other animal lovers. This is a fantastic thing in a society where people are becoming increasingly isolated.
Dogs make sure food doesn't go to waste; if you're full after dinner but can't bear the thought of throwing leftovers in the bin, your furry little guy is always there to help.
Dogs make you laugh; whether it's rolling backwards on the sofa or giving you a dirty look when you eat a sandwich without offering it to them, dogs make you laugh with their antics. But nothing beats a good laugh.
After going over all of the benefits of keeping dogs and cats as pets, it's time to discuss their welfare. Because they are living beings, and we grow to love our pets as members of our own family, it's critical to provide them with a good tailored diet and other necessities, which is why SuperSaverMama is here to assist you.
Zooplus is a pet owner's fantasy, featuring everything they need to properly care for their animals. Treats, wet and dry food, collars, bowls, carriers, grooming equipment, toys, clothing, and bedding are among the items offered to dog owners. They also sell training packages to assist owners maintain control over their pets, as well as supplements to keep Fido healthy as he gets older. Cat food, cat trees, toys, litter, cat netting, collars, grooming kits, litter boxes, and cat treats are all available at Zooplus to make every feline buddy feel special. However, purchasing these necessities might be a significant financial hardship, which is where SuperSaverMama comes in.
On their website, Zooplus has some fantastic discounts and voucher codes for their numerous products. It's critical to be able to make the best decision for both your pet and your wallet, and SuperSaverMama is here to help. Check out Zooplus at SuperSaverMama to take advantage of all of their current discounts and promotional codes for your furry friends.
FAQs
WHEN SHOULD I MAKE THE TRANSITION TO ADULT FOOD FROM PUPPY/KITTEN FOOD?
Switching a kitten or puppy to adult food excessively early might result in obesity and digestive problems. Between the ages of 10 and 12 months, we recommend moving to adult cTat or dog food. Before you make the change, make sure to check with us. ​
DO I NEED TO GIVE MY DOG REGULAR BATHS?
If your dog does not have a skin condition, you can bathe him every 4-6 weeks. You may have to bathe them more frequently than that in rare circumstances, and no more than weekly. It is critical to use Animal Shampoo and conditioner (rather than human shampoos) to avoid causing damage to your pet's skin or allergy outbreaks. ​
DO I NEED TO DECLAW MY CAT?
Declawing a cat is entirely up to you. Your veterinarian will consider a number of variables before deciding whether this is the best option for your cat. There may be difficulties, as with any treatment; however, these are considered and explained to the pet owners before a final choice is made. If it is necessary, it is preferable to do it when your animal is younger.
CAN WE SPAY OUR PETS WHILE THEY ARE HOT OR PREGNANT?
While we don't recommend spaying your pet when they're in heat or pregnant, we recognize that there are situations when this is essential. Your veterinarian will weigh the risks and benefits before advising you on the best course of action.
DO I NEED TO TAKE A CARE OF MY PET'S DENTAL HEALTH?
Dog and cat dental health is just as vital as human dental health. Bacteria and food build up around the teeth, resulting in gingivitis and the loss of bone and cartilage. Tooth loss, a bacterial infection or an abscess, are all possible outcomes.
Stinky breath isn't typical unless your animal just comes something fishy. Periodontal disease and other problems can be avoided by having a veterinarian examine your pet's teeth on a regular basis and cleansing them as needed.
Recent Blogs
Leave a message
Your email address will not be published. Required fields are marked*