Current Location
Pakistan
Online Shopping In Pakistan With Free Home Delivery - Daraz
Last updated: Jul 1, 2022
Many businesses in Pakistan are making the switch to electronic trading and business dealings, which has expanded the scope of e-Commerce in Pakistan. South Asia's No. 2 e-commerce market is currently Pakistan.
More than a billion dollars is expected to be generated by 2022, according to industry experts.
Daraz is one of the best online shopping websites in Pakistan that also offers free delivery to its customers, making it one of the most popular online shopping destinations in the country, as well.
When it comes to shopping online, it's a simple thing. It saves you a lot of time and effort, as well as a lot of money. No need to leave the house when you can order everything you want from one place and have it delivered directly to your house. Late delivery is one of the few downsides of online shopping, but that doesn't happen quite often either.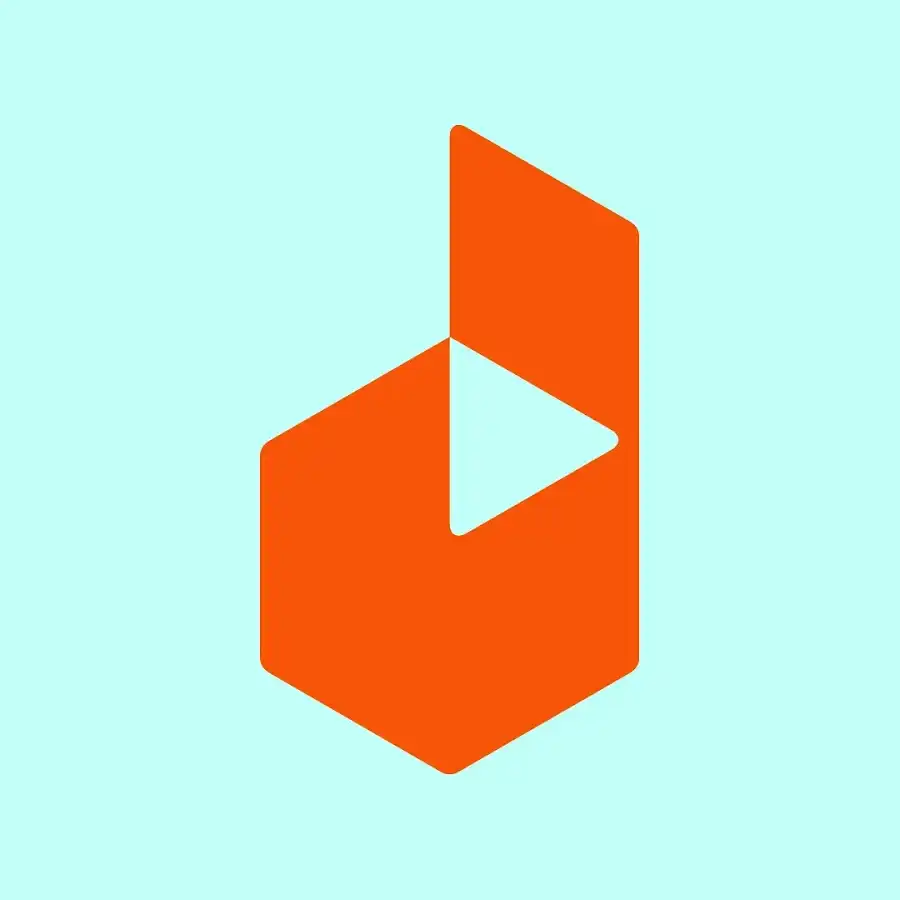 Daraz Shopping Mall
Online shopping typically takes a week or more to deliver your order. A week or more of waiting would be pointless if you needed the product urgently. It's not rare for people to run out of pantry staples when they're in a rush to cook or bake something. What if you needed a quick supply of tampons or sanitary pads and didn't want to wait?
Daraz has a solution for every one of your problems! You can expect your orders from Daraz to arrive in as little as one day thanks to their One Day Delivery service with free delivery! So, you don't really have to wait several days for your items to be shipped out of the warehouse.
Were you going to purchase your favourite Daraz items, but you decided against it because you didn't want to pay for shipping? You no longer have to worry about it. Order as often as you like and get it delivered free of charge to your home.
Wondering on How to place an order on Daraz mall Online shopping Pakistan?
It is indeed very simple. The 1-Day Delivery Icon is right there on the Daraz Homepage! That's all you have to do to get the products you want delivered to your place in less than 24 hours.
Groceries, health and beauty, and children's products fall under 1-Day Delivery's remit at Daraz.
To get free delivery on EVERY Daraz order, there are only a few simple steps you need to take. Learn more about this by further reading this article.
As soon as you've added items to your shopping cart, go to the checkout page and select "Pick Up Point" as your shipping method.
Choosing a Pickup Location is the second step.
Wait for the text message after you've made the payment.
Go to the post office and present the OTP to the clerk to retrieve your package.
More about Daraz Shopping Mall
There are now hundreds of online shops in Pakistan that sell a wide variety of products. Infinix and Symphony smartphones, as well as other low-cost, easy-to-use smartphones with 3G connectivity, have all contributed to the rapid sharp rise in e-commerce activity.
As compared to the world's leading e-commerce companies, the majority of these online stores are relatively small, focused on specific product categories, and operationally premature. Scaling up e-commerce is not as simple as setting up a web or Facebook shop, and requires a certain level of expertise and know-how.
Daraz.com, Pakistan's largest local e-commerce platform, has been running its online store successfully for over a decade. Daraz's success can be attributed to its business model. An online marketplace like Daraz isn't just a shopping mall; it's a medium for connecting sellers and buyers.
Authenticity in its purest form
At Daraz, you'll only find name-brand merchandise. There are no re-sold or re-created items in the store. As a result, you can sit back and let daraz take care of everything.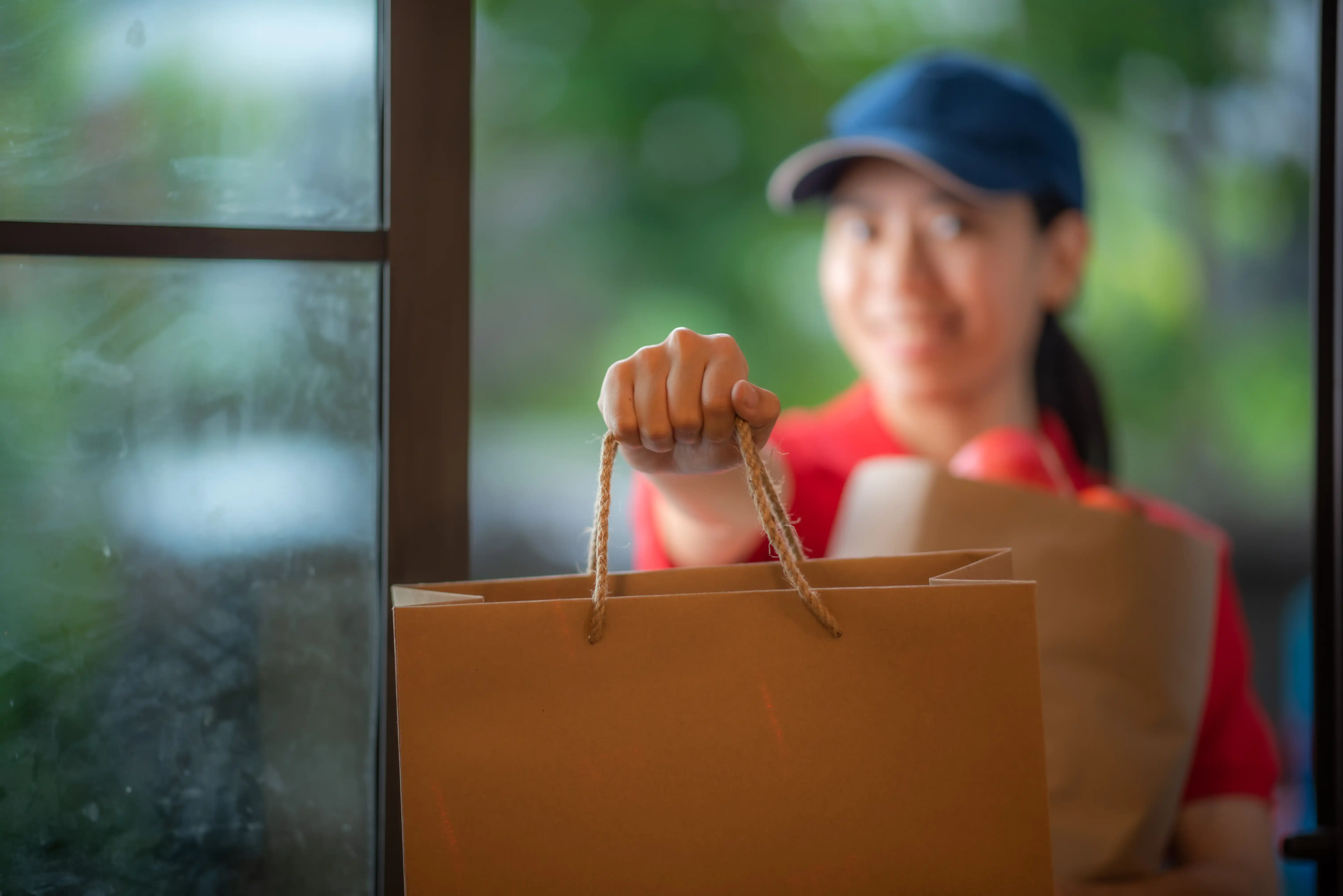 Wide Range of Items to Choose From
As you may be aware, most e-commerce sites focus on one or a few product categories. Then there's daraz. Daraz is a one-stop shop for a wide range of products, including everything from toiletries and furniture to children's toys, clothing, books, and stationery. Everything you need can be found on this single e-commerce site.
The Lowest Cost
We offer the best price in the market through our Daraz store. During these promotions, customers can get the product for the lowest price in the country, as well as participate in regular campaigns and flash sales. Keeping an eye out for these deals will ensure that you get the best price possible for your desired product.
Quick Delivered
Daraz is able to deliver its products to every corner of Pakistan in the quickest time possible. It can take anywhere from two to eight days. 'Daraz First,' a premium delivery service, allows customers to receive their orders in as little as 24 hours. 'Daraz First' expedites the delivery of your package. In order for a product to be labelled "Daraz First," it must meet Daraz's stringent quality standards. In order to ensure the fastest delivery, look for the "Daraz First" badge on your product.
Co-operative Customer Service
From 9:00 a.m. to 9:30 p.m., Daraz's friendly customer service representatives are ready to take your call. daraz customer service is the best way to get in touch with these energetic representatives. Daraz's Facebook page provides additional support in addition to customer service agents. Every comment or message you post will be responded to within 30 minutes.
Customer Protection
Daraz has a strict privacy policy in place to protect your personal information. No personal information is required for you to view the website. For as long as the government doesn't get involved, your personal information will be safe. In addition, it has a very generous return policy in Pakistan. Daraz voucher, bank deposit, or debit/credit card return are all options for receiving a refund.
Simple Refund Procedures
You can return any item purchased on Daraz.com for free! Within seven days of delivery, you have the option to return your purchase. After the package is picked up or dropped off, you'll receive an SMS with a tracking number. Your replacement will begin as soon as it passes the quality evaluation.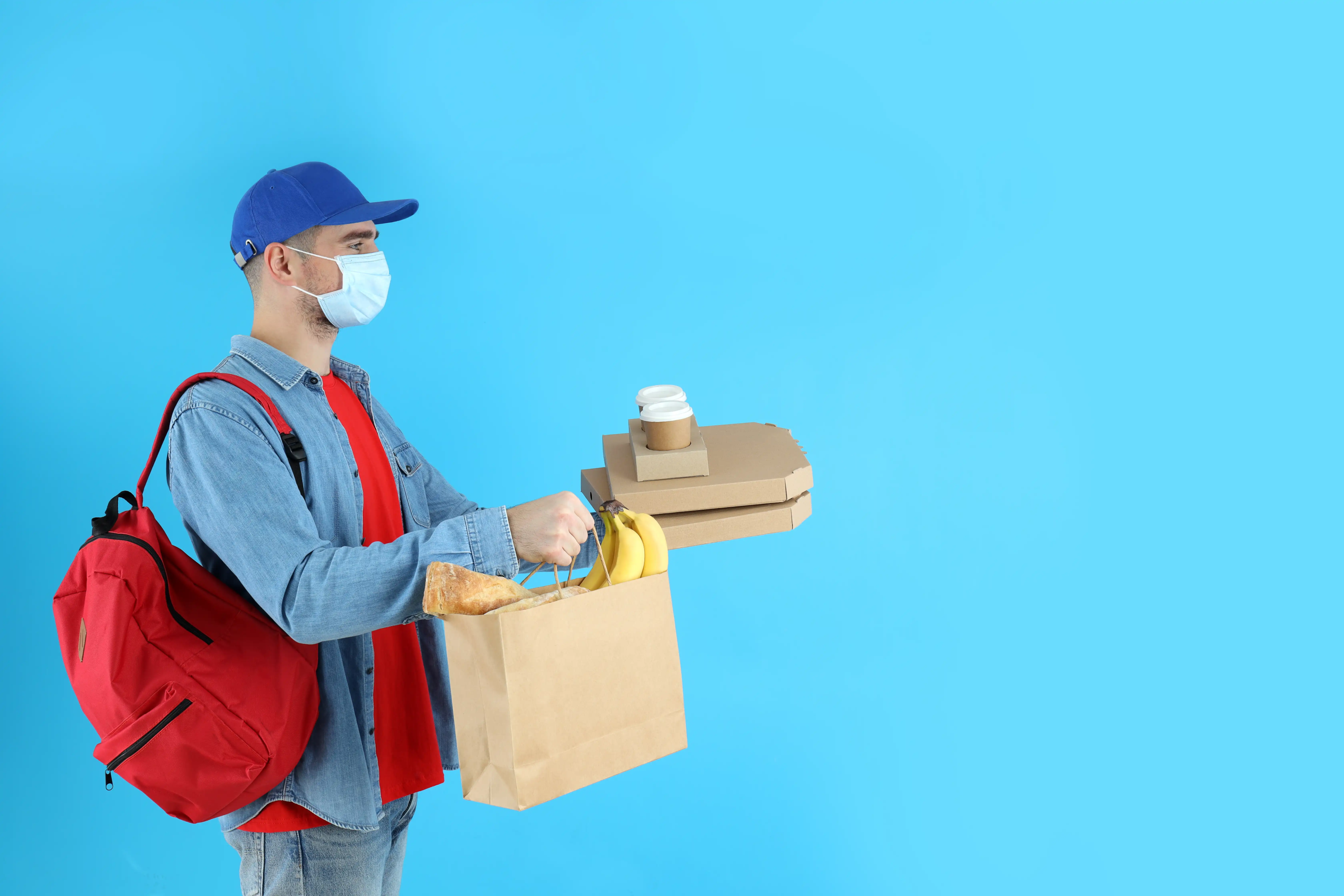 Recent Blogs
Leave a message
Your email address will not be published. Required fields are marked*