Current Location
United States
Best Gift Ideas For Him Under $20
Last updated: Dec 8, 2023
Occasions are always around the corner, if we go gifting extravagant gifts to our partner on every birthday, valentines, anniversary, or Christmas; it goes without saying that pretty soon we'll be broke. I personally believe that a perfect gift should convey love and sentiments to your partner rather than a hefty price tag. And that's why I came up with some small, thoughtful gift ideas that your partner is guaranteed to cherish forever.
Personalized Gifts
"Something extra yet something so affordable"- yeah, this is what I'll say to describe personalized gifts. I mean literally, they are the best! I always get so emotional and happy whenever someone gifts me something personalized. It means they invested their precious time in creating something personal and went out of their way to make sure that the gift is something I will love and cherish forever.
There are so many things that come into this category. You can gift your partner a personalized mug with a small, thoughtful message or a picture of you two. If he's a Marvel fan, then a Thor hammer keychain with his name on it. To make it funny, you can print his picture on a cushion.
Portable Bluetooth Speaker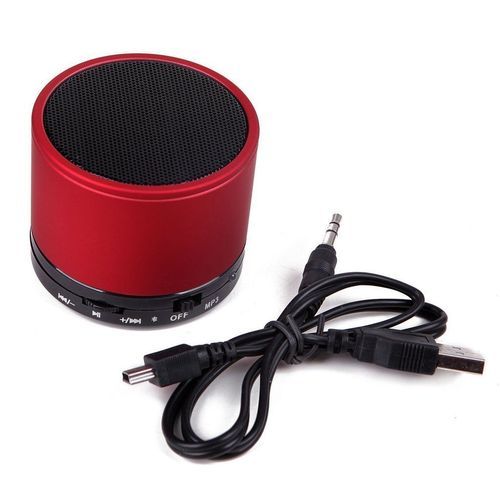 If your man is a music lover, then you have just found the perfect gift for him! Portable Bluetooth speakers are the best and most convenient way to listen to your favorite tracks anywhere, anytime. They come in many shapes and sizes- I have even seen small pocket size ones! But regardless of their size, they pack a ton of powerful sound. The best part is that you can get these amazing small devices under a $20 budget on Amazon. You can even find waterproof ones if your man loves to jam out in the shower.
Portable Blender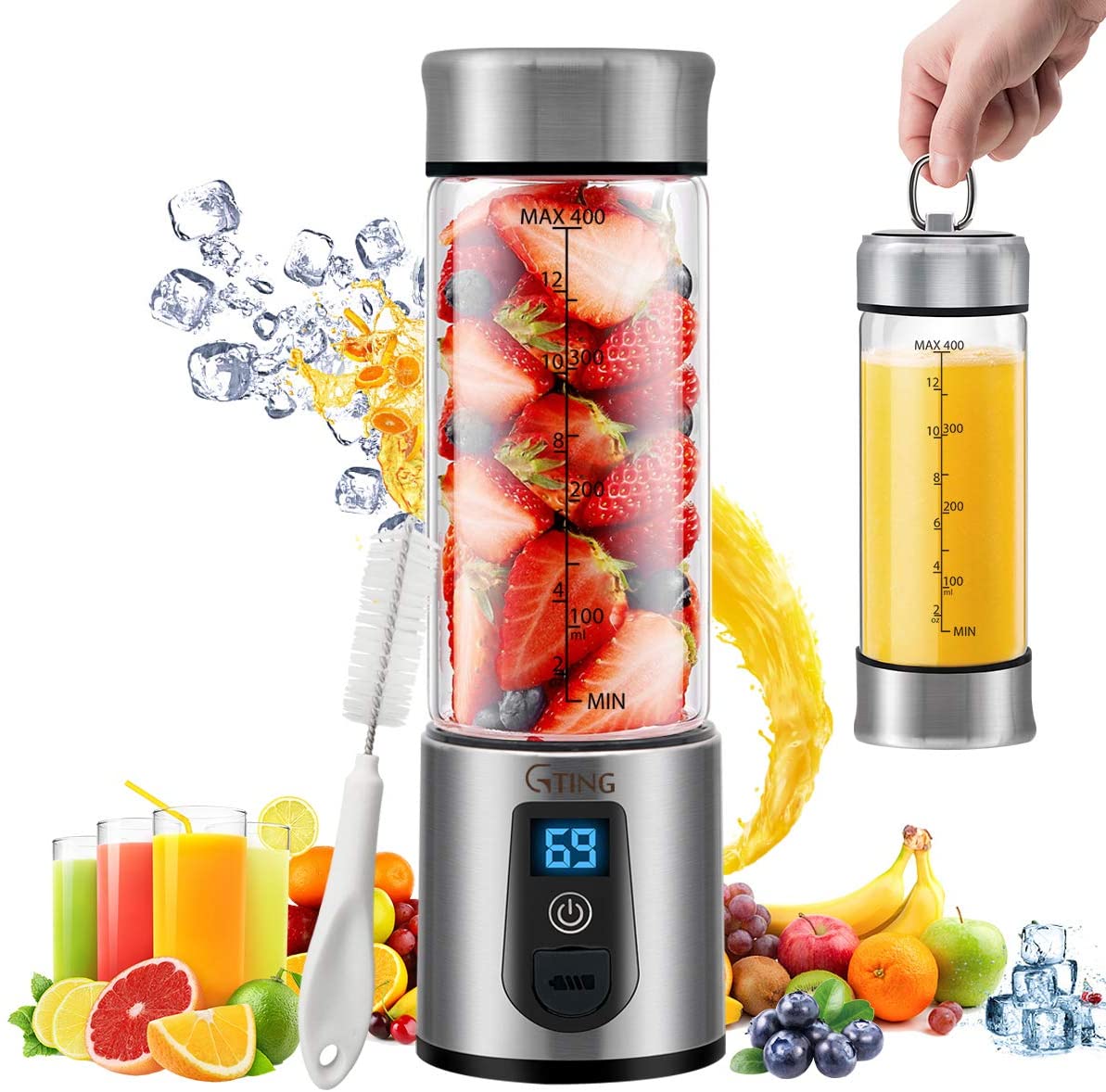 Men love portable devices, eh? Allow your partner to make healthy smoothies at work, gym, class, or anywhere by giving him a portable blender. This product has been high on trends since last year. These blenders are small and can easily be carried anywhere. Trust me; your partner will prefer this one over a Rolex!
Laptop Shoulder Bag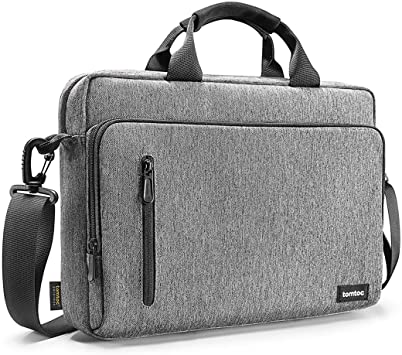 "A useful and more of a sophisticated kind of gift"- If you are looking for something with this requirement, then a laptop shoulder bag will surely delight your partner. As women need purses and bags to carry their million things, men are also in need of something to keep it hassle-free to carry stuff like laptop, charger, cords, and other few essentials. Luckily, you can find a large collection of these stylish bags at affordable prices on the internet. Lightweight, easy-to-carry, and does not look inexpensive!
Board Games
No matter you're 8 or 80, board games are loved and enjoyed by every age. Gone are the days when you had just scrabble and monopoly as board games. Now, there are hundreds of different kinds of board game choices available on the internet. Discover some adventurous ones and surprise him with the one he's sure to have fun with.
Whiskey Glass
If your partner loves whiskey, he surely loves keeping a collection of whiskey glasses as well. Find some classy-looking whiskey glasses on the internet and select one for your man. Simple, affordable, and sophisticated!
Pizza Gift Voucher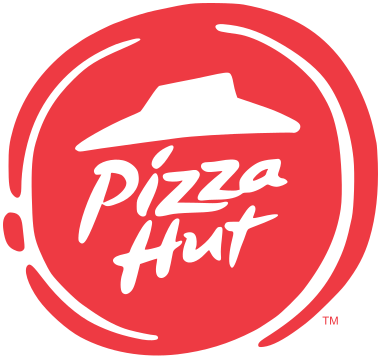 Out of all the other gifts, I'm pretty sure your partner is going to love this one the most!
If you have tried almost everything and are now looking for some ultimate unique gift ideas, give your partner a gift voucher from his favorite pizzeria, and boy, it will rock his world! One can never go wrong with pizza.
Final Word
Sure, there are times when our partner would have an eye on a particularly expensive item like the Xbox I discussed above, and it's okay to spend on these kinds of gifts once in a while to make him happy. But for the times when you're looking for something that will delight them while not breaking the bank for you, these are some of the great ideas.
Recent Blogs
Leave a message
Your email address will not be published. Required fields are marked*