Current Location
United States
Save the Cost in Covid-19 | Helpful tips
Last updated: Jun 5, 2023
Life after Virus - Disease Control
To be honest, it's been a long time since we've felt this way about life in the world of COVID-19. Sure, from a distance, our budget appears to be unicorns and roses since we believe that not going to restaurants, movies, or bars contributes to our savings, but we are completely mistaken!
To be fair, you're not entirely incorrect. However, you may not be aware of the additional expenses we've incurred as a result of COVID-19. As unemployment soars and the future looks bleak, now is a good moment to take stock of your finances and start saving. For starters, consider these suggestions for ways to conserve money while under quarantine.
Creating a Meal Plan
Plan your weekly meals and see how much money you may save by doing so. Decide on the meals you want to prepare and what ingredients you need to buy next time you go grocery shopping. Meal planning reduces the likelihood of wasting food.
The structured eating plan it provides is also something you will appreciate if you work from home and have no time to think about what to make for dinner tonight. And, of course, it's much better for you and much less expensive than ordering in.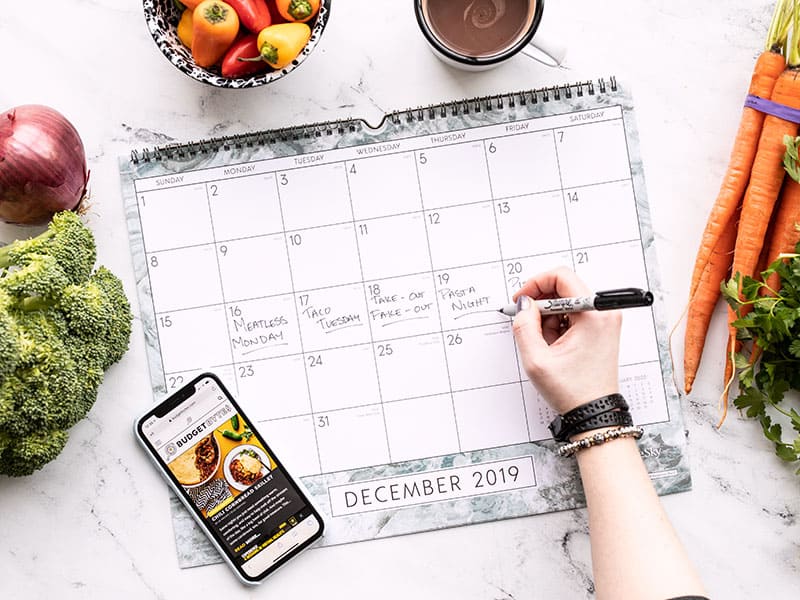 Restrict Your Use of Electricity
It's safe to say that one thing COVID-19 has significantly impacted is our electric expenses. Unfortunately, the shock of last month is still fresh in my mind. Staying at home all the time may have saved money on fuel, but it has greatly increased the amount of money people have to pay in energy bills. This was to be expected when we use our appliances 24 hours a day, seven days a week. However, for the sake of saving money, we must put a stop to this!
Your electricity bill is not solely determined by how much energy you consume, but also "during what times?" Find out when your state's electricity usage is at its highest and be extra cautious during those times. When you're not in the room, make sure to switch off the lights. For this reason, you should be cautious about leaving the heater or air conditioner on all day.
Do not buy on a whim.
Since we were isolated for so long, we've grown pretty bored. Have Netflix, games and even done all the office work? Now every online shop will lure you into buying needless stuff! One report claims that 35% of Americans are making impulsive purchases to deal with the stress caused by the coronavirus.
But you must fight back tenaciously. When the financial world is already moving towards a difficult future, now is not the time to make foolish purchases. If you're unsure about whether or not you actually require anything, ask yourself, "Do I truly need this item?"
Refuse to pay for any subscriptions you don't use
Was anyone expecting that gym membership and other types of subscriptions will become obsolete in the next few months when the year began? Make sure you aren't getting paid for subscription services you can't use by checking in with them.
Use Coupons and Cashback Apps to Save Money
Never pay full price for anything; instead, use coupons to get a deal. Using coupons has never been so simple thanks to the convenience of having everything on your smartphone. To save money in the long run, look for coupon sites and cashback programmes.
Look for Sales!
Everything in my closet is a designer bargain that I scored during a sale. Even though these high-end companies would charge a lot for a bandana, they are often very generous with their discounts. You'll be able to keep tabs on these discounts and stock up on clothing and accessories at a 40-50 percent discount. Even better deal on discontinued items. It's the time of year when designers are eager to get rid of their old inventory to create room for the upcoming season's. You'll be shocked at how much money you'll save during the season's last bargains! So, keep an eye out for sales at your preferred brand and don't forget to take advantage of them. Look around even if you don't have any luck, right?\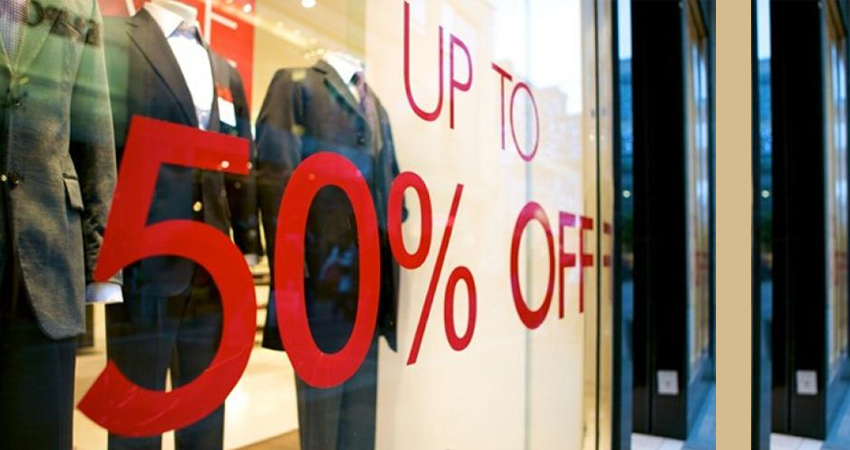 Sites for Online Bidding
Bidding websites are one of my personal favourites! As though you're holding an internet auction all to yourself, it's very liberating. One of the finest ways to buy designer items at a reasonable price is to use online auction platforms. It's as simple as typing "Prada" into the search engine's search field, and you'll be presented with a slew of options, many of which are affordable. There are a plethora of online bidding sites from which to choose. Do your homework and only bid on the most reputable of these.
Make contact with covidian partners -
See if there are any small business owners in your area who operate tiny businesses, such as mini grocery, carinderias, and so on; inquire if they will offer covidian discounts on their products or services updated oct during covid.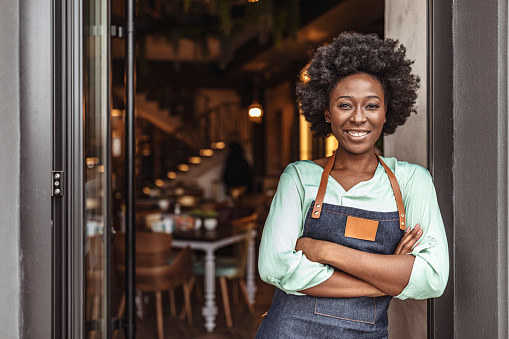 Open a bank account with a covid-friendly financial institution.
Yes, this is rather simple, but it is astonishing how many businesses neglect to check that their bank's covid-19 compatibility is up to date. Before making any transactions or purchases on covid sites, check to see if your financial institution is supported by the service provider. Banks that collaborate with covid-19 include Ally, Capital One, GE Money Bank, HSBC, and the majority of other major financial institutions. If your bank is covid-friendly, then they will not charge any fees for covid transactions during covid, which can save your organisation up to $100 for each covid transaction if your bank is so inclined. For more information, contact the respective banks and check out their website.
Go for thrift stores - Save lives
People in Covid 19 are attempting to save enough money for their future. Thrift stores, on the other hand, present a fantastic answer for you. They sell used clothes and accessories at huge discounts and prices.
These types of thrift shopping have extremely low prices and offer a wide variety of things at reasonable prices.
It is possible to purchase clothing and shoes, art equipment, and even books from Covid's secondhand store.
Furthermore, many of the things on the site do not require shipping fees, therefore there are no additional fees on this shopping.
Additionally, vintage stuff such as CDs and DVDs, as well as furniture are available.
These stores can be found all around Covid 19, and for those who aren't sure where they may find one, there is a list of them at the bottom of this page to help you out.
Buy one get one free deal is common in thrift stores, allowing you to save even more money!
So, what does all of this imply? Every day, Covid's secondhand store is filled with a variety of new things and special bargains. Furthermore, thrift stores are the early version far lower than those of any other typical business you would find in the vicinity of Covid 19. Furthermore, there are no shipping expenses associated with the thrifted items. Instead of having to wait weeks for your order to arrive, you can simply come to pick it up.
Save the cost
Covid has made life really difficult financially. Are you looking for tips and opportunities to save costs? Don't worry folks! Super Saver Mama is here to help you out. Check out amazing deals and discounts offered by the stores like Amazon, eBay and Walmart for amazing discounts on a wide range of accessories.
FAQS
Are there any online banking apps?
The use of online banking applications can be a significant time-saver when it comes to managing your finances. Your budget, savings, and expenditures can all be improved with their assistance.
Monzo is a famous money management app that is used by many people. The bank, which is well-known for its vibrant coral cards, makes it simple to divide your money into three categories: data bills, savings, and spending money. You can easily set up savings accounts in which you can receive interest on the money you have saved.
Based on your current activities, Snoop is a free tool that helps you save money by identifying opportunities to save costs. The Financial Conduct Authority is in charge of authorising and regulating it. The app also keeps track of the stores you visit and will notify you if there are any promo codes available for use the next time you go shopping.
You can easily track your spending with Yolt, which pulls information from your bank accounts and shows it on charts so you can see exactly how much you're spending. It enables you to collect points from a variety of stores while simultaneously comparing your utility and insurance providers in order to save you money on both. It also has screen reader features for visually impaired customers too.
Can we rent designer stores?
Every now and again, a stunning designer ball gown catches your eye, and you immediately realise it would be perfect for the gala. But, at the same time, if you know you'll only wear it twice or at the most three times in your life, don't you think it's a little silly to spend a lot of money on a dress that you'll only wear twice or three times? You can always rent an item for a special event if you don't want to buy it. It would be significantly less expensive, and you would achieve your goal of wearing a designer outfit. Another nice alternative is to swap items online or with your pals. Offering something that you no longer wear in exchange for an item that someone else doesn't wear is a viable option for many people.
Recent Blogs
Leave a message
Your email address will not be published. Required fields are marked*